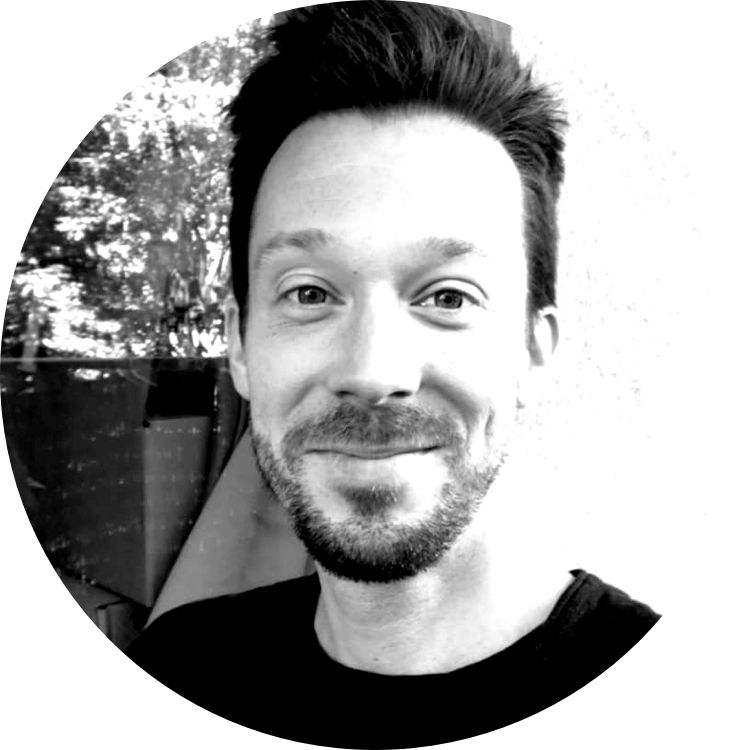 Why did I launch my 3D studio ?
My name is Tim and I'm passionate about digital design for more than 15 years.
I started my 3D studio after using 3D tools daily to :
Build, Iterate, Put in light, Unveil & Magnify products, messages, ideas.
Always pushing details at best, from modern inspiration and getting further than the natural limits. My 3D universe is going from fresh to quirky but always eye catchy.